Bottom stamps for Moomin bowls added
We added bottom stamps of all Moomin bowls to the service. You can now assign the right bottom stamps to the Moomin bowls in your own collection.
Did you find a missing bottom stamp? You can send us a report about missing bottom stamps via the product pages, or by email to support(at)mukify.com.
Service updates available from Dashboard
We have added a notifications function to Mukify, which will keep you up-to-date on Mukify's news and updates. You can find the notification from the left top corner of the Dashboard. 😊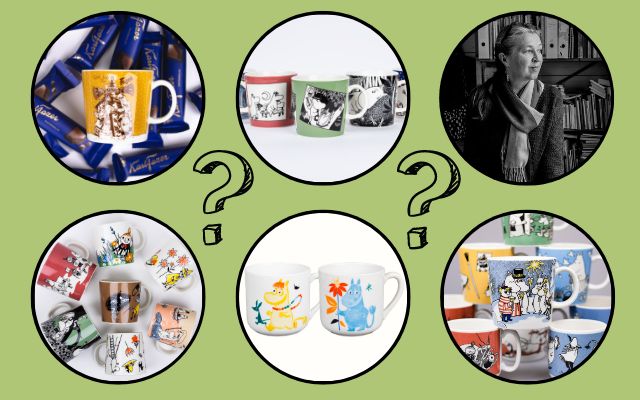 Everything you wanted to know about Moomin mugs?
We regularly get questions about a wide variety of topics, especially related to Moomin mugs. That's why we added a separate FAQ-information section about Moomin mugs at the bottom of the Moomin mugs product category page.
Here are the topics we cover:
Moomin mugs prices: What affects the prices?
Download Mukify: